"Comic Books Are NOT Supposed to Grow Up With You!
The commercial product known as the 32-page comic book is intended for CHILDREN. Superheroes and cartoon characters are the stuff of escapist fantasy for tweens and teens."

The above is from a pretty good blog post written about men
stuck in a stage of arrested development. 
It reminds OLD MEN, that comics are written for children, tweens, and teens, and is not meant to be critiqued by old fogies who have lived a half-century.  I could link to one such fogie who indulged himself with not only critiquing the comic writing, but assuages his ol'self an art critic of comics designed for contemporary adolescents.  Yes, that is actually on Amazon. 
"Here's the horrible truth many comic fans don't want to hear: We're supposed to grow out of comic books and superheroes. It's a natural progression of life."
The post written by Shawn James can be found
here
, (If link does not work for you, copy paste >>
http://shawnsjames.blogspot.com/2012/06/comic-books-are-not-supposed-to-grow-up.html
)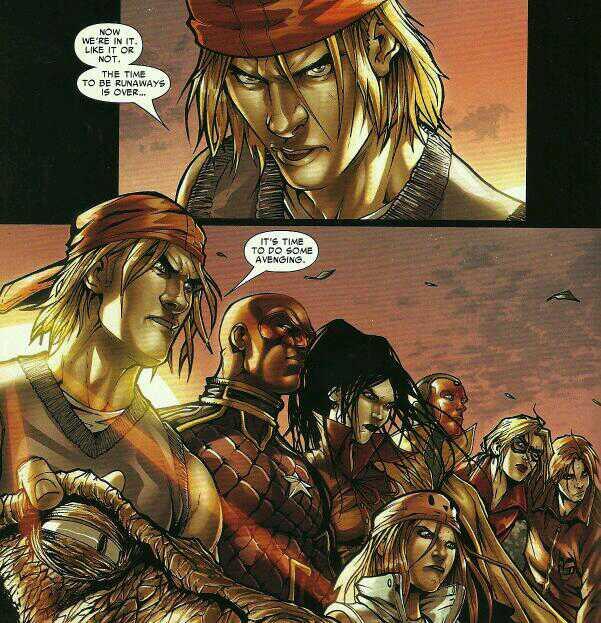 Unfortunately one such wannabe superhero we know, and have been subjected to,  has been
arrested
in more ways than his development.   If you find yourself wanting to be a comic book hero, full time, and confuse your ego identity with the ones you are poorly creating on the Twitter,
my advice:  GROW THE FUCK UP

thoth

Admin




Posts

: 158


Join date

: 2013-11-04



LMAO does this mean RJ will have to stop watching Saturday morning cartoons too?
Haha - I hear he is busy playing with frisky hippos. or rhinos, or pu55ykats...

thoth

Admin




Posts

: 158


Join date

: 2013-11-04




---
Permissions in this forum:
You
cannot
reply to topics in this forum